Growing Your Online Product Sales can be Overwhelming
Learning to be a Technical Expert is time-consuming
Picking, Packing and Shipping is labor-intensive
Potential Revenue can be Delayed
Launching or expanding a product line is stressful on its own. Stakt provides a full spectrum e-Com Stack, including any combination of branding, packaging design, website and Amazon listing. We can even fulfill your orders from our warehouse. Get Stakt and turn 3AM worrying into overnight sales.
Let's Talk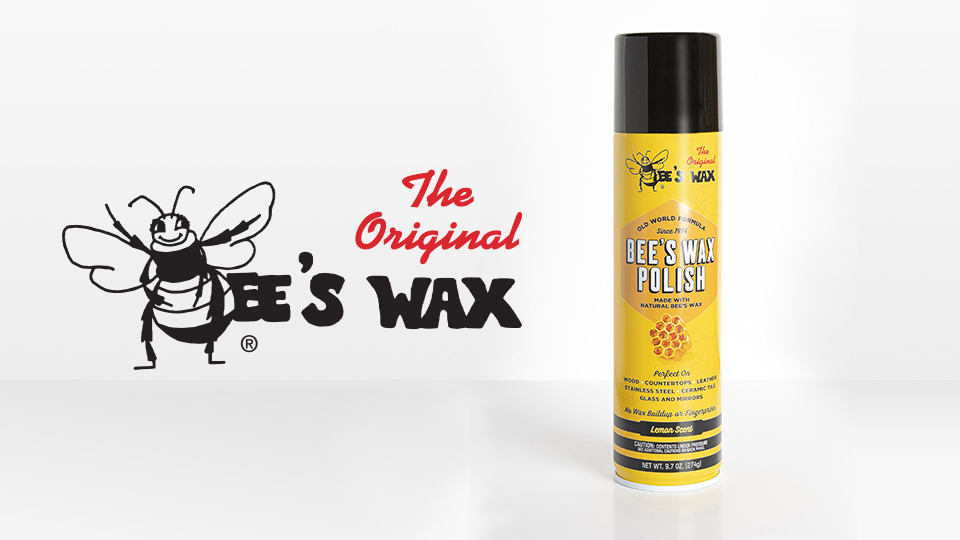 The Original Bee's Wax
"Working with Stakt, we went from selling cases to antique stores to selling truckloads through Amazon. I highly recommend the dedicated crew at Stakt." — Danny Harris Jr, President, Shop Bee's Wax.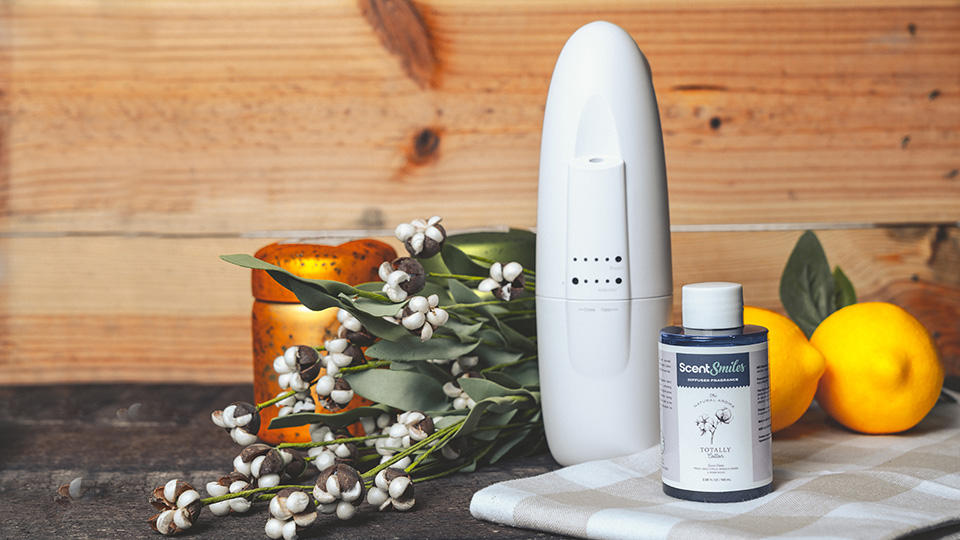 Scent Smiles
"Placing our products in Stakt's fulfillment center provided an easy, direct-to-consumer addition to our existing wholesale business." — Andrew Doggett, President, Auto-San
We make a strong case.
Stakt services are tailored to each of our client partners. Inquire below for case studies on how we've integrated with select clients and see how Stakt can align with your business.
Request Case Studies